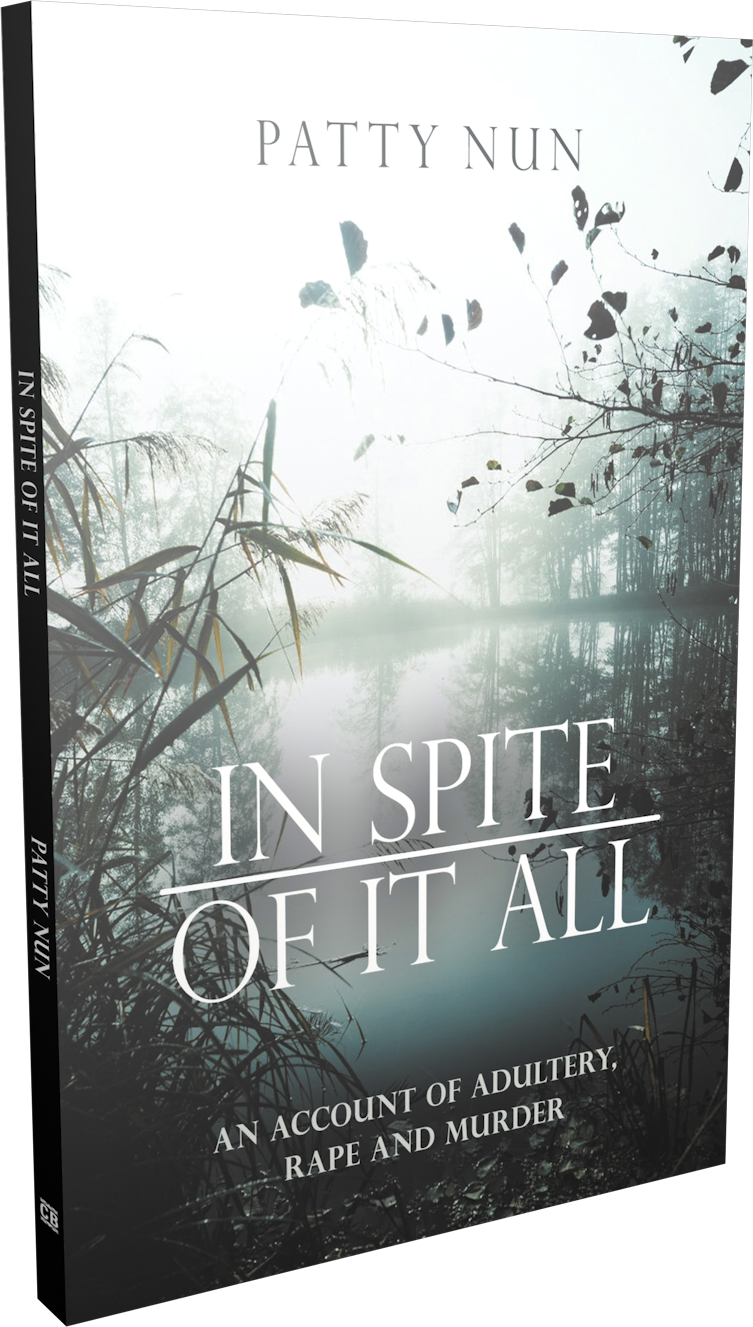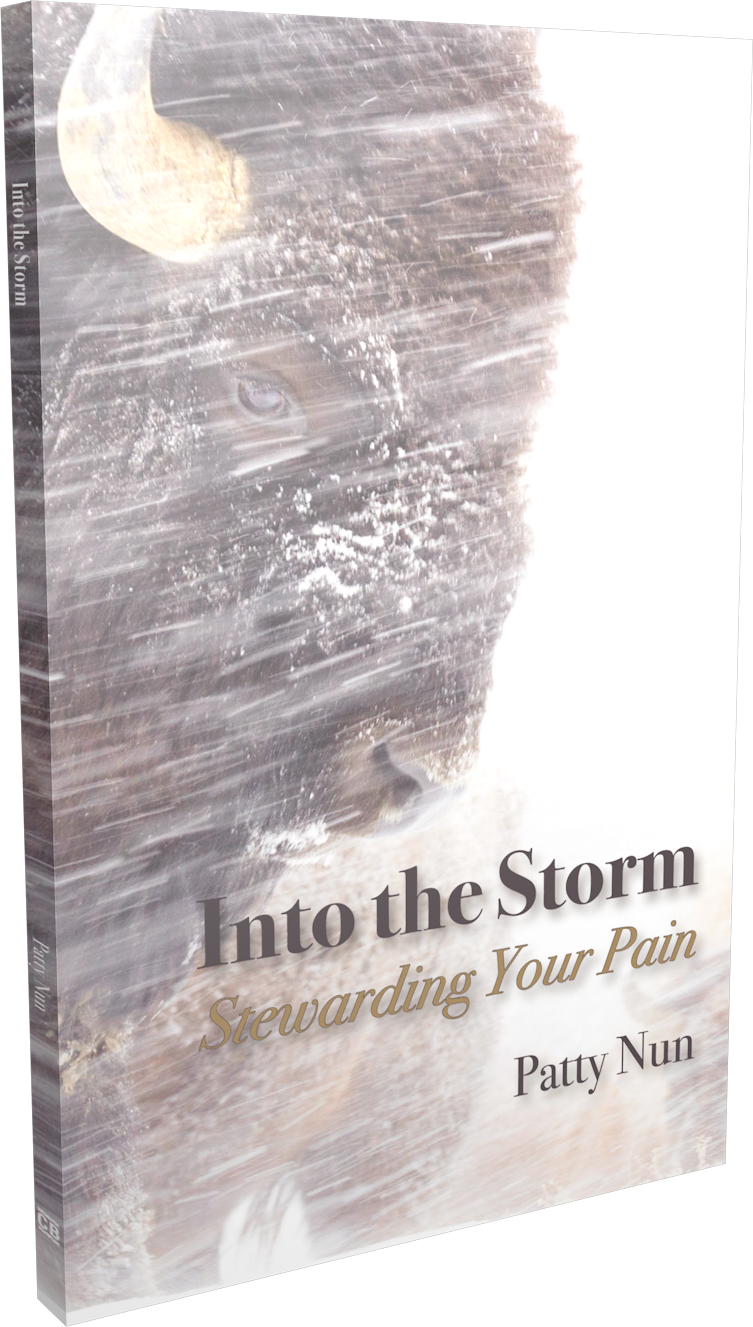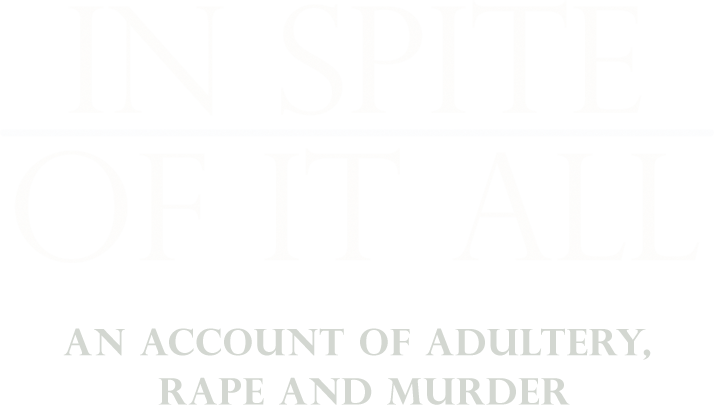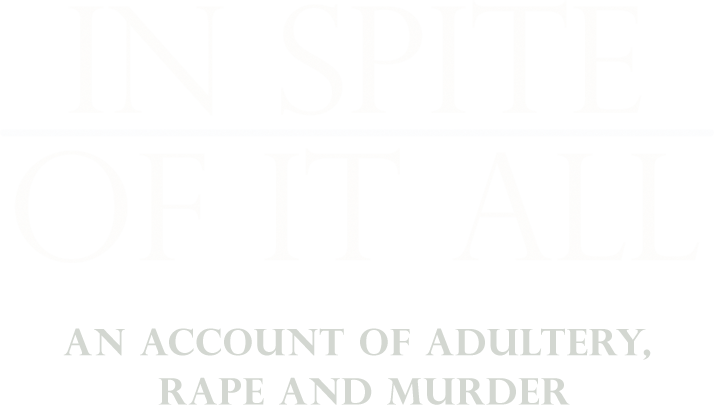 A young and devout woman is thrust into a drama she never anticipated. In a matter of weeks, she is the victim of adultery, rape and the murder of her husband in an attempt to cover-up the perpetrator's crime. Then, her first-born son, the result of her rape, dies at seven days of age. How can she survive the emotional impact of these losses in her life? What would have devastated, incapacitated and made most women bitter, was the starting point of the life of one of the most infamous women in history. Expect to learn the story from her perspective in this work of biblical faction.
Into the Storm  is a collection of journal entries generated over the period of 15 months following the death of the author's son whom died by suicide. Author Patty Nun's hope is to be a steward of the pain grieving parents are experiencing in order to come out the other side of their storm whole and more mature. Those who have experienced grief and loss, especially within the Christian community and those affected by suicide, will have a greater understanding of the emotions that come with such a personal and heavy loss.
Patty and her husband have been married forty-eight years. They have led a national sales organization Heartland International, Inc. for over forty-seven years. She is the mother of six children, grandmother of nine children, author of five books, and has written over fifty Bible study curriculum, including the companion Bible study to In Spite of it All, entitled The Bathsheba Legacy. She completed the Grief Educator Program led by Grief Expert, David Kessler, and is now a Certified Grief Educator.